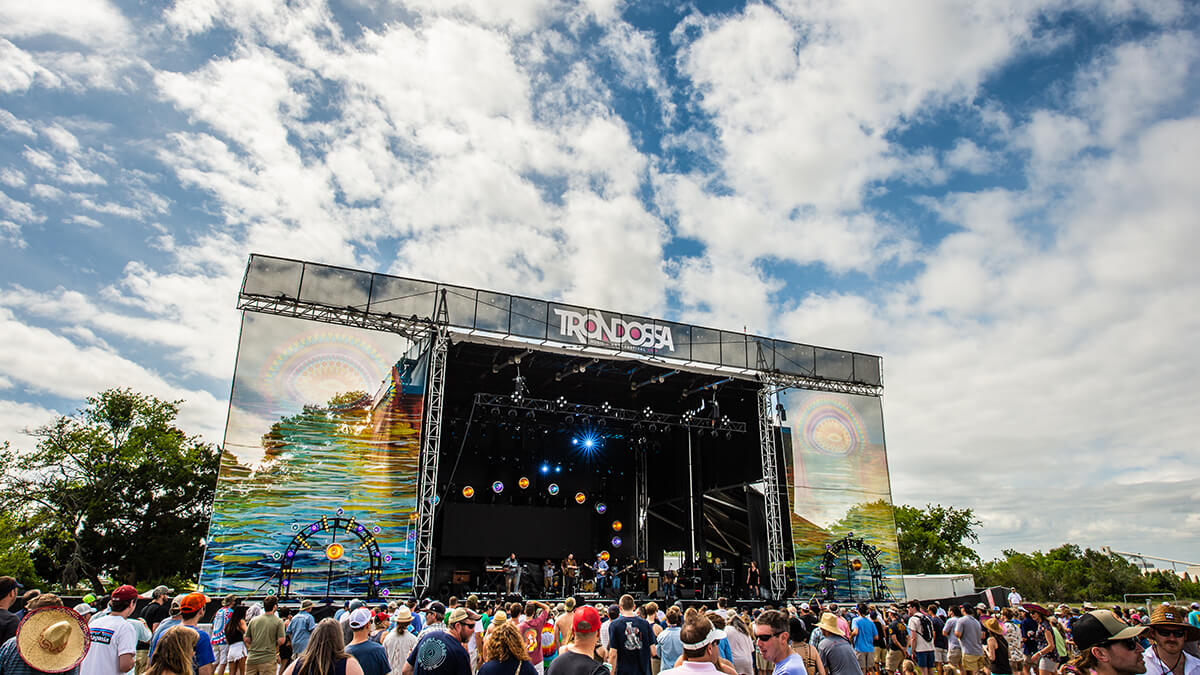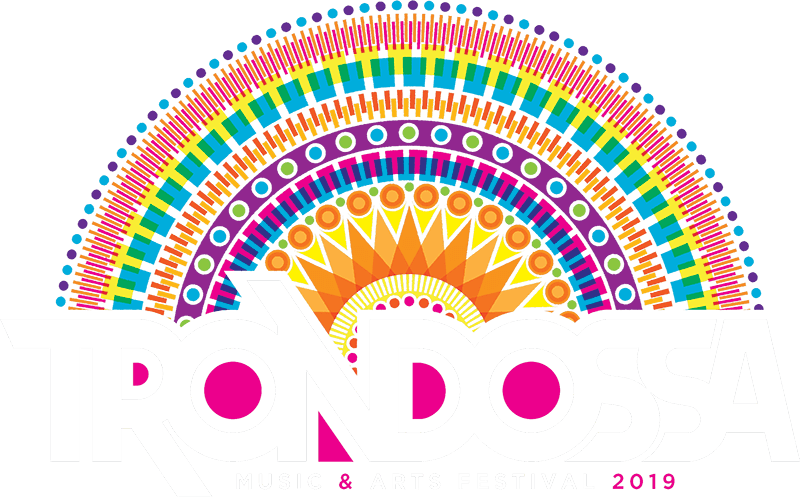 April 27 & 28th, 2019
North Charleston, South Carolina
The Trondossa Experience
We're taking last year's inaugural fest and building upon it for an even richer experience!
Attendees will have more to look forward to this year from the atmosphere, to the music, to the food and even the variety of artists that will be on hand for the weekend-long event.
The Setting

The lush, expansive waterside setting makes the Riverside Park both the perfect and a unique spot for the weekend long festival. The surroundings, dotted with art installations and right on the shore of the Cooper River give only add to Trondossa's relaxed and joyous atmosphere.

The Lineup

This year's lineup features some of the best live acts of the present day. Spread across two days from early afternoon into the evening, this year's performers are going to take this festival to a whole other level!

More on The Lineup ›

The Home Stage

A second stage featuring six local bands performing throughout the afternoon - both days of the festival. Whether you will just be gearing up for the day or taking a break between sets on the main stage, The Home Stage will be the perfect chance to catch some of your favorites from the local Charleston music scene or discover some new ones!

More on The Home Stage ›

The Food

Music for the soul also needs food for the belly! Our expansive array of food carts and vendors complete with a wide array of drink options will keep you sustained and grinning throughout the weekend.

More on The Food ›

The Arts

If you're arriving early or just making your way through the park between sets, you can visit our artist market on site with all sort of wares, merchandise and unique offerings.

More on The Arts ›

The Family

Trondossa is for everyone! Festival-goers of all ages are welcome. And for those with kiddos, all children ages 6 and under will be admitted free with an adult admission.