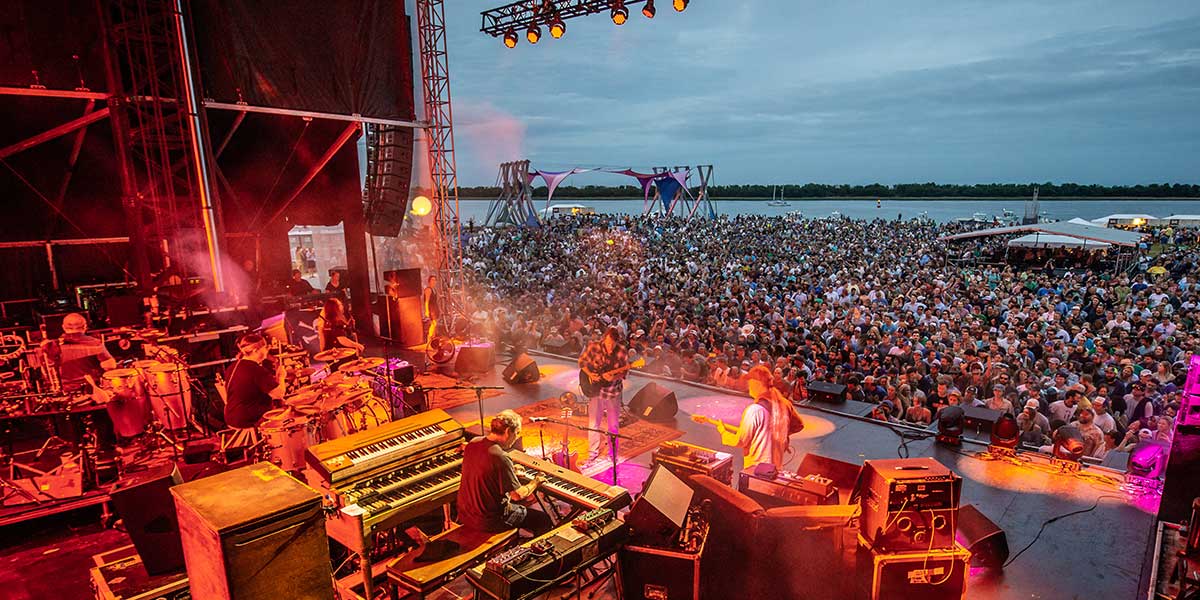 The Home Stage
Trondossa is pleased to announce the addition of "The Home Stage" to this year's festival experience – a stage featuring six local bands performing throughout the afternoon - both days of the festival. Whether you will just be gearing up for the day or taking a break between sets on the main stage, The Home Stage will be the perfect chance to catch some of your favorites from the local Charleston music scene or discover some new ones!
Scroll down to check out the Home Stage performance schedule below and to learn more about the acts performing.
Saturday, April 27th
Doors Open at 1:00pm
1:00pm
Josh Roberts & The Hinges
Sunday, April 28th
Doors Open at 1:00pm
4:30pm
Josh Roberts & The Hinges
5:30pm
She Returns From War
Home Stage Lineup
The Reckoning

Based in beautiful Charleston South Carolina, The Reckoning offers a fresh new approach to the seemingly infinite library of songs and soundscapes that can only be defined as "Grateful Dead". Celebrating the band's entire catalogue of material as it developed and danced through the decades, The Reckoning leaves no leaf unturned, and the music never stops!

Josh Roberts & The Hinges

Josh Roberts and The Hinges are a 4 piece band out of Charleston, S.C. Embedded in their style of rock & roll are blues, country punk and soul influence that link elegant harmonies with the raunchy guitar work of Josh Roberts. Their powerful sound is uncompromising concert goers speechless…and sometimes exhausted, yet always wanting more.

ROBOTRIO

An experimental organ trio out of Charleston, South Carolina, and the brainchild of keyboardist Ross Bogan. Bogan, drummer Jonathan Peace, and guitarist Wallace Mullinax, all active musicians at home and on the road, started playing residencies together in the Charleston area in 2017. Drawing from their various influences ranging from Jazz to Heavy Metal & Rock 'n' Roll, the trio consistently delivered fresh music each week while leaning heavily on their ability to improvise.

Schema

A 4-piece instrumental outfit native to Charleston, SC. Schema intertwines dance grooves with progressive-savvy songwriting that help to create an organic electro-synth vibe. The band's influences range from the likes of modern jam acts, Umphrey's McGee and Lotus, to new age jazz artists like Snarky Puppy and Hiatus Kaiyote.

Sol Driven Train

The versatile 5-piece band, based in Charleston, SC, features rotating lead vocalists, and multi-instrumental talent spread across horns, strings, keyboards, and percussion. Combining rich varieties of American pop and folk music into their own brass-kickin' roots rock sound, Sol Driven Train has carved out a unique musical identity within the Jam and Americana music scene.