Daily Schedule
Saturday, April 27th
Doors Open at 1:00pm
1:00pm
Josh Roberts & The Hinges
3:00pm
The Marcus King Band
Sunday, April 28th
Doors Open at 1:00pm
4:00pm
Josh Roberts & The Hinges
4:30pm
Rainbow Kitten Surprise
5:30pm
She Returns From War
Widespread Panic
Performing 2 Sets x 2 Nights
Over three decades have past since forming their original line-up in 1986, Widespread Panic is still hungry to be the best band they can be, every single night, for their loyal fan base. Their accomplishments over that time are well-documented. During their impressive run, the band has released 12 studio albums (including Street Dogs) and 43 live albums, selling more than 3 million copies as one of the most successful touring acts in the world. Widespread Panic has broken attendance records at major venues throughout the country, including a staggering 61 sold-out shows at Red Rocks Amphitheatre in Morrison, Colorado.
widespreadpanic.com ›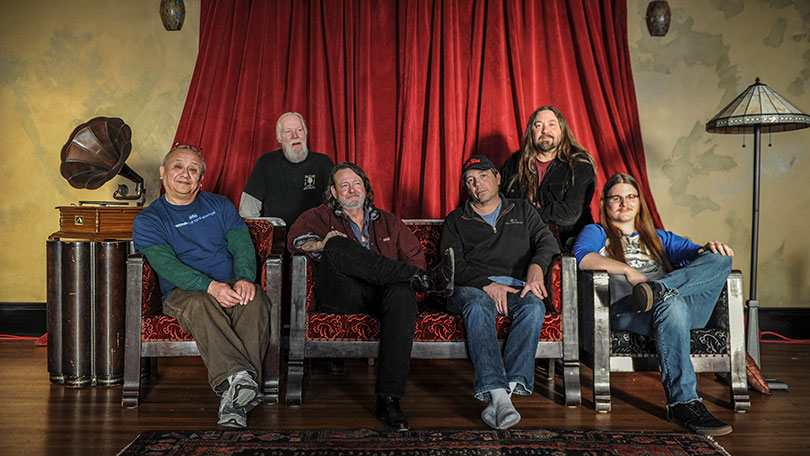 Umphrey's McGee
Performing 2 Nights
The music of Umphrey's McGee unfolds like an unpredictable conversation between longtime friends. Its six participants—Brendan Bayliss [guitar, vocals], Jake Cinninger [guitar, vocals], Joel Cummins [keyboards, piano, vocals], Andy Farag [percussion], Kris Myers [drums, vocals], and Ryan Stasik [bass]—know just how to communicate with each other on stage and in the studio. A call of progressive guitar wizardry might elicit a response of soft acoustic balladry, or a funk groove could be answered by explosive percussion. At any moment, heavy guitars can give way to heavier blues as the boys uncover the elusive nexus between jaw-dropping instrumental virtuosity and airtight song craft.
umphreys.com ›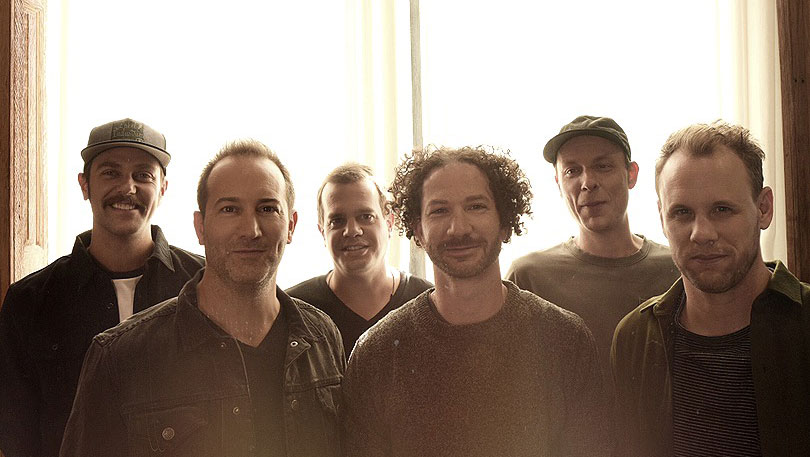 The Wood Brothers
"At a point in their career where most artists would be looking to strategically position themselves for even greater commercial success, they instead turned to artistic expression in service of the muse. In chaotic times when honesty is in short supply and ulterior motives seem to always be at play, The Wood Brothers put faith in themselves and ultimately their audience by writing and recording a collection of songs that is honest and pure. As they sing on the album's title track: 'Rather die hungry / than feasting on lies / Give me one drop of truth / I cannot deny.'"
thewoodbros.com ›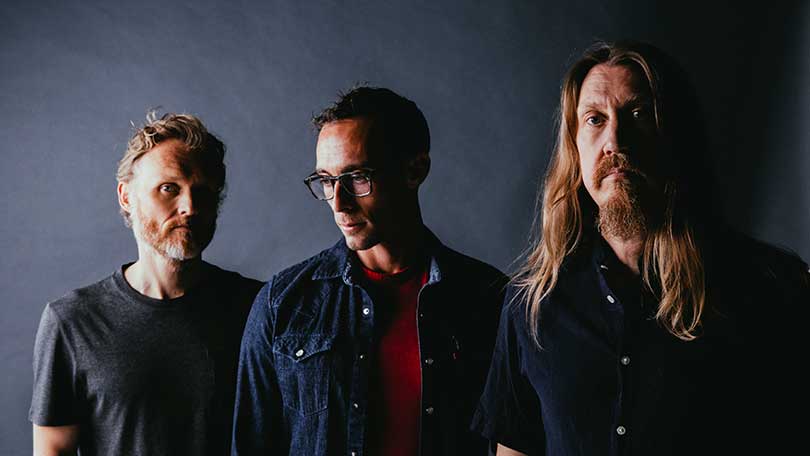 Rainbow Kitten Surprise
With chilling harmonies, dynamic instrumentation, and introspective lyrics, their genre-defying sound takes influence from artists like Modest Mouse and Kings of Leon as much as Frank Ocean and Schoolboy Q. Independently, they have over 75 million streams across digital platforms, and notched over 45 sold out shows on their first U.S. headline tour. Their engaging and distinct live performances have led to stand out sets at festivals such as Bonnaroo, Firefly, Shaky Knees, Hangout, Sasquatch, and Austin City Limits among others.
rksband.com ›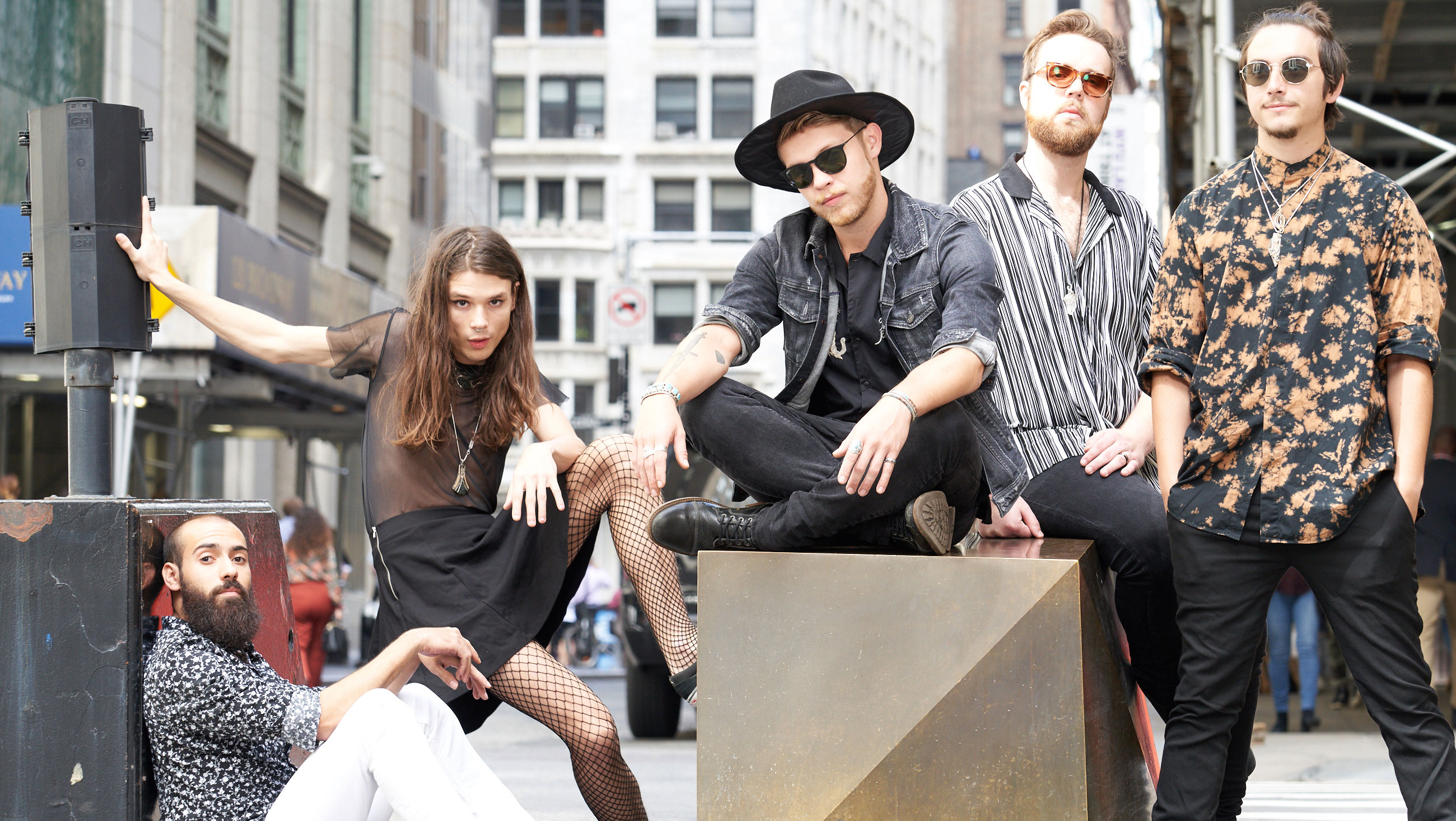 The Marcus King Band
Songwriter. Guitarist. Singer. Bandleader. At only 20 years of age, Marcus King's dazzling musical ability is evident throughout The Marcus King Band, the young phenom's 2nd full-length LP and first for Fantasy Records. Operating within the fiery brand of American roots music that King calls "soul-influenced psychedelic southern rock," the album highlights King's gorgeous, rough-hewn vocals, soaring guitar work and heartfelt songwriting all amidst a group of masterful musicians who, together, are quickly becoming one of the country's most sought after live acts.
marcuskingband.com ›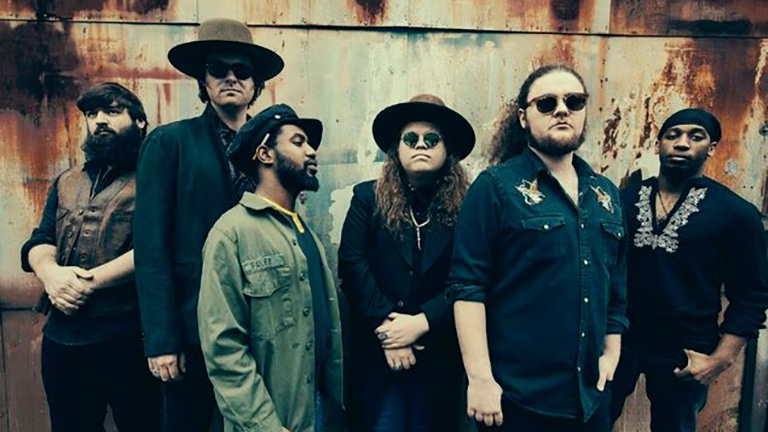 Caroline Rose
An obsession with money, an unfaithful lover, a friend's accidental pregnancy, misogyny, loneliness, death... This is just some of the lighthearted subject matter that make up LONER––the darkly comedic second album from songwriter/producer Caroline Rose. Armed with an arsenal of new instruments and equipment, an ever-growing sense of "ahhh fuck it," two years of exploration, and a wicked sense of humor, Rose delivers a set of serious songs wrapped in a sprightly, angsty pop burrito. Because, as Rose puts it, "Sometimes sad songs just need a cocktail."
carolinerosemusic.com ›